Did you know lockers come in endless configurations, styles, and colors? In this guide, we'll share the main things to know and look for when purchasing school lockers, building lockers, or facility lockers. Whether you're dealing with compact spaces, different locker needs for different populations, or just aren't sure where to start in your search for lockers, this article will help fill in some unknowns to help you find the best locker solution.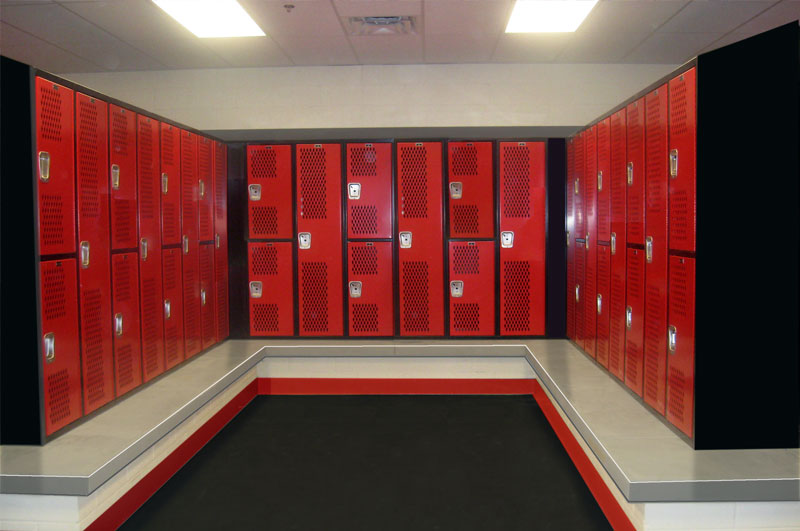 Tip #1: Learn Some Basic Locker Jargon
Here's some basic locker terminology that can help you make sense of your locker options.
Locker Tiers:
Tiers describe how many individual lockers and locker doors fit within a single locker column. We find that single, double, and triple tiers can work well to provide ample space for your students, customers, or employees to store their belongings.
Locker Columns or Frames:
This refers to the number of vertical units a locker has. Most lockers come in either single columns (or are 1 locker wide) or triple columns (3 lockers wide). This information is key in trying to decipher how many locker units can fit in your space.
Tip #2: Learn the Basics of Customizing Your Lockers
Lockers can be customized both internally and externally. Let's review some of the most popular school locker options.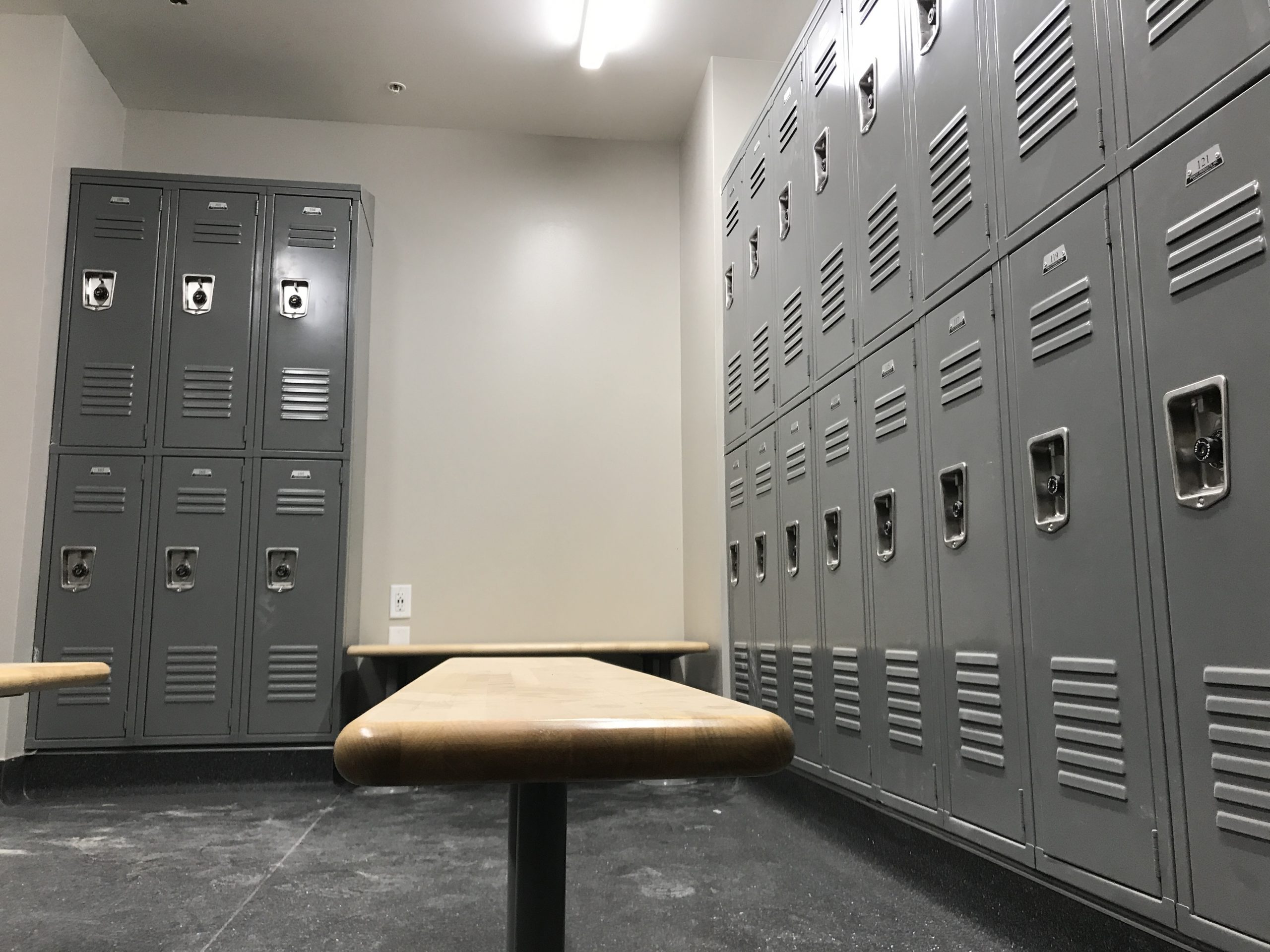 External Options
Locker material:
Lockers these days come in multiple material types. You can find your classic metal lockers, as well as plastic lockers and wood lockers. Plastic lockers can provide durability along with powerful resistance to graffiti and other markings. Wood and wood laminate lockers provide both function and style and are more typically found in facilities like country clubs. Metal lockers offer varying degrees of durability and strength depending on your budget and needs.
Ventilation:
We recommend the classic slot-shaped louvers for most locker needs, including tenant lockers, employee lockers, and student lockers. For locker rooms and other gym-related storage needs, we offer athletic lockers with additional ventilation via perforated holes. These double as small screen doors can help you visually inspect contents quickly and efficiently.
Steel gauge:
The lower the number, the stronger the steel. For example, 16-gauge steel is thicker than 24-gauge. You'll want stronger steel for more vigorous applications, like gyms or personal storage within a warehouse or industrial facility.
Handles and locks: These come in a few basic configurations. Built-in locks and padlock hasps are a common choice. Lift handles are another option, and recess handles are an ADA-accepted choice for easier access.
Internal Options:
Shelves ad hooks: Depending on the height and width of your lockers, they can include shelves for personal items, laptops, books, notebooks, and other small articles, as well as hooks for hanging coats and uniforms.
Lockable inner compartments:
Lockers can be upgraded to include lockable inner compartments for smaller, more valuable items that need extra security.
Tip #3: Work with Us for Hassle-free, Budget-friendly Solutions
With so many options and configurations for school, employee, equipment, mailbox, sport, and ski lockers, it can be hard to figure out exactly which options will work best for your employees, customers, or students. At Western Storage & Handling, our experts will help you save time and take the guesswork out of locker shopping. We work with the best locker manufacturers in the business, including Penco, Republic Storage Products, and Bradley Corporation, to ensure the quality you can count on.
Meet Jim Murray, Our Locker Expert!
Jim would love to help you figure out which lockers will work best for your needs and space. He has extensive experience designing the facility and school locker systems that are completed on time and within budget. Jim uses AutoCAD design software that allows you to see exactly how your lockers will be in your space before you even spend a penny. He'll come and field measure your facility, free of charge, before giving you a quote.
Give us a call today to speak with a locker expert and get a quote: 877-669-6602
---
We have both Denver and Colorado Springs locations! Serving Colorado, Eastern Wyoming, and Western Nebraska.
DENVER OFFICE
1630 West Evans Ave, Unit L
Denver, Colorado 80110
Phone: 303-937-8376
COLORADO SPRINGS OFFICE
1880 Office Club Pointe
Colorado Springs, CO 80920
Phone: 719-272-8253