Western Storage and Handling (WSH) has offices in Denver and Colorado Springs, but sells, installs and services pallet rack all over the continental United States. With over 200 years and three generations in the Material Handling Industry, our strong track record of success means results for you. WSH offers:
Local inventory of teardrop pallet rack in Denver, CO
Installation services across the United States
Engineering and design services to meet building codes
Single point of contact and Project Management
Complete shipping and logistics to your location
---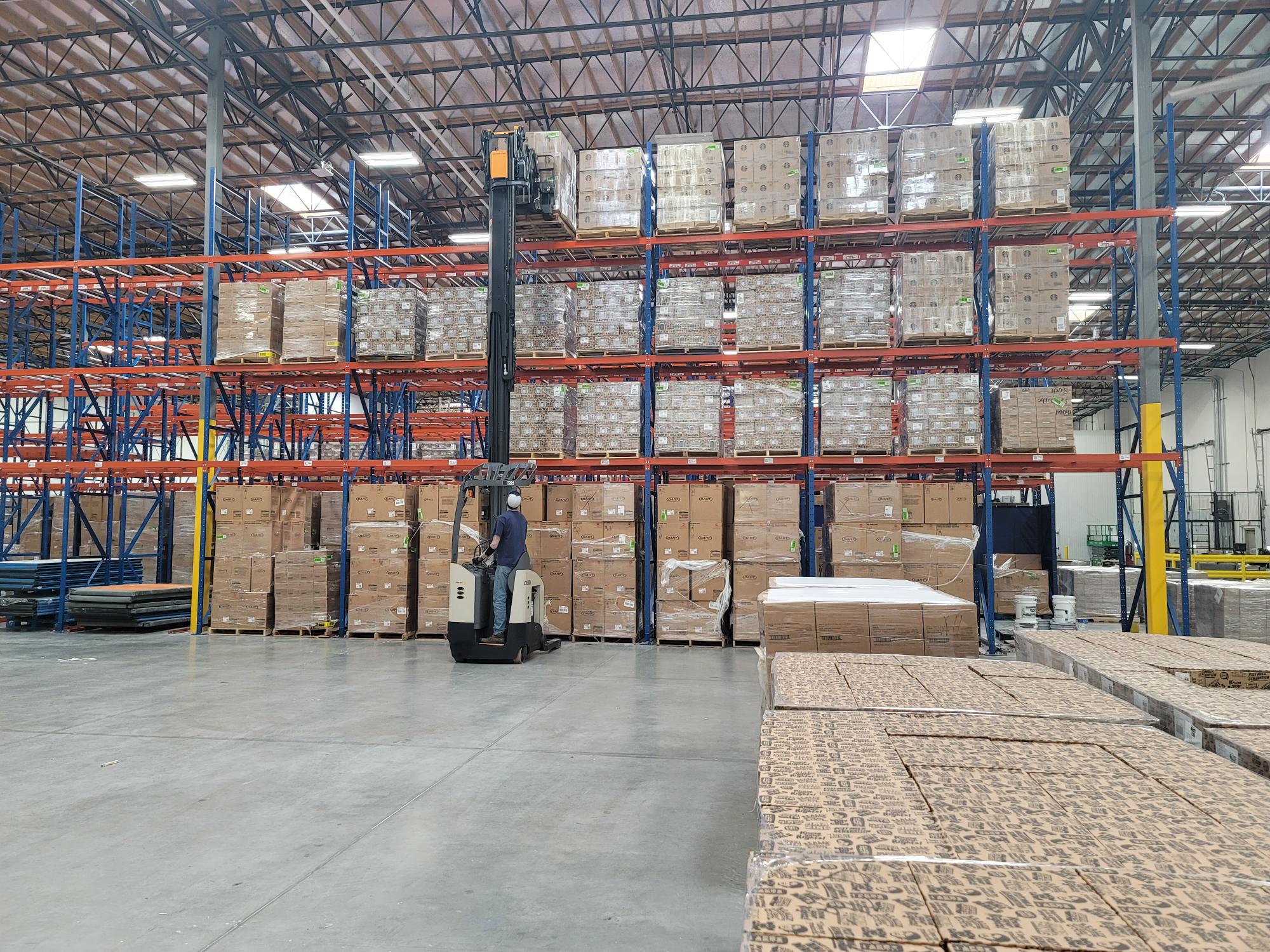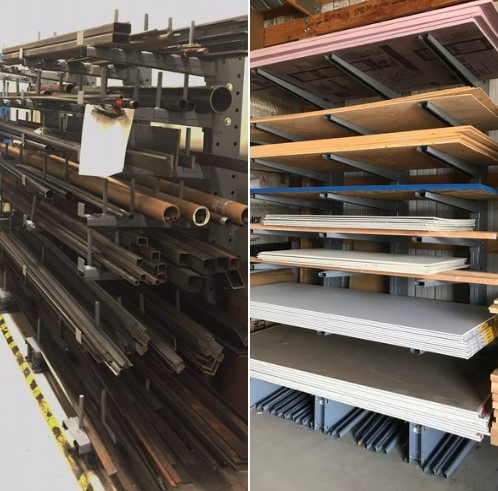 TYPES OF WAREHOUSE PALLET RACKING
Because no two industries are exactly alike, our range of pallet racking products is equally as diverse. We've worked with a wide variety of needs and have helped our clients design and install pallet rack systems that have saved them money and increased their overall efficiency. In particular, WHS has experience developing:
Selective pallet racks
Drive-in rack systems
Pallet flow rack systems
Push-back racks
Double-deep racks
Structural pallet racks
Cantilever racks
Rack supported structures
Hybrid racks
See which kind of pallet rack system that would best suite your needs by Clicking Here
WAREHOUSE PALLET RACK PROVIDES MAXIMUM SPACE, MINIMAL COSTS
Pallet racking systems are a great way to maximize your storage space and minimize your budget. Not only are they affordable, but they're available in many sizes to meet your specific needs. In addition:
Many types of pallet racking systems will take up less floor space than floor storage of pallet loads.
Along with increasing storage capacity, pallet racking systems can also increase employee safety and help reduce product damage in the warehouse environment.
Pallet racking systems can also increase work productivity because they help to organize goods so that they can be located and loaded quickly and easily.
Pallet rack systems are also flexible! Shelving can be adjusted, changed or added on to meet your changing inventory needs!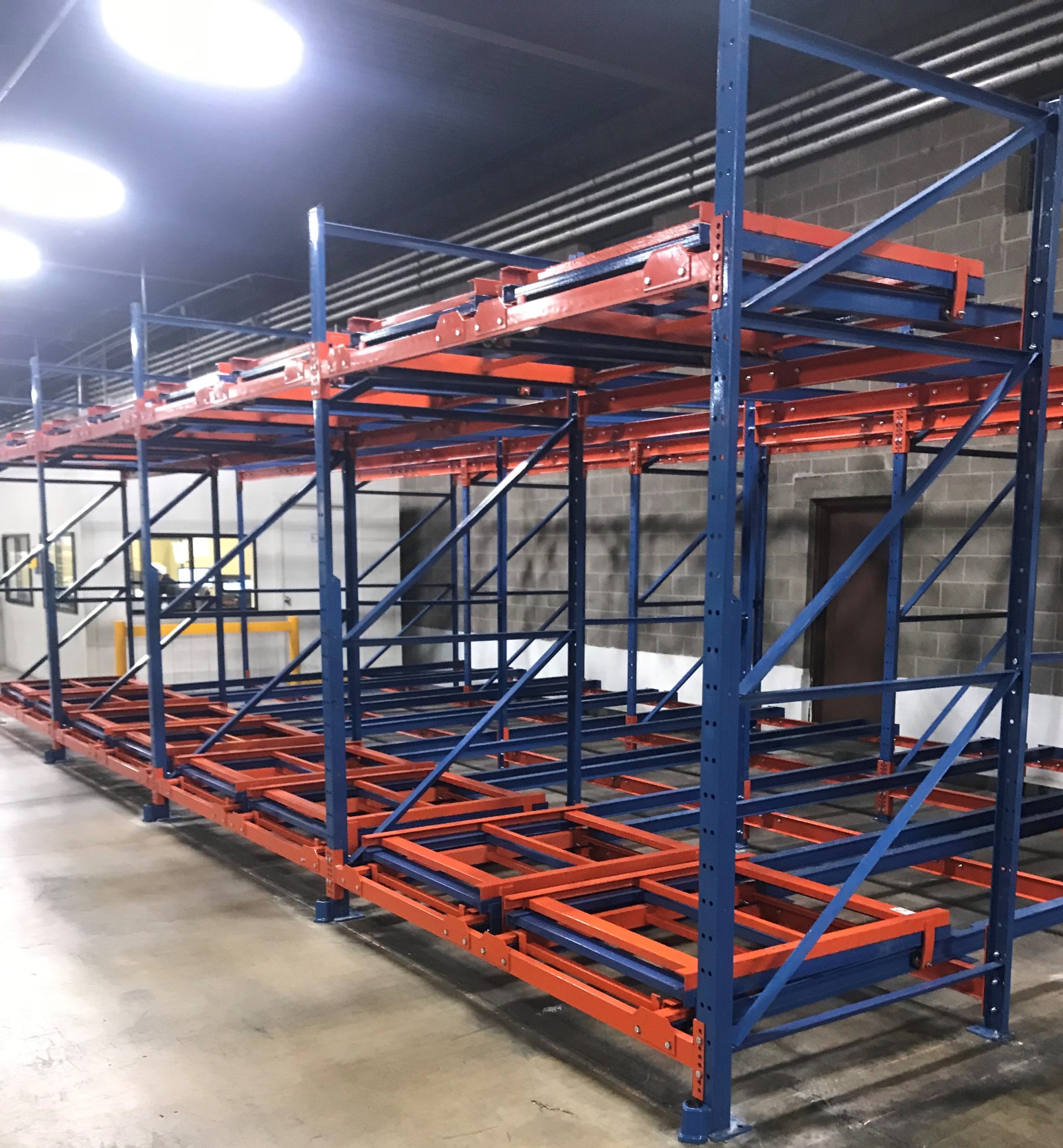 INDUSTRY-LEADING MANUFACTURERS
At WSH we represent top name manufacturers in the material handling industry to ensure our solutions provide you with outstanding products and services. For pallet rack, WSH has proud partnerships with:
Speedrack Products Group Ltd. of Sparta, Mich.
Unarco Material Handling Inc. of Springfield, Tenn.
Frazier Industry Companies of Philadelphia, Penn.
Modern Equipment Company Inc. of Omaha, Neb.
Let our experts help you to maximize your storage space and productivity and minimize your budget!
VISUALIZE YOUR FACILITY WITH PALLET STORAGE
Wondering how your facility will look with warehouse pallet storage? Your WSH representative will help you visualize the correct pallet rack for your facility by using a special layout software, giving you peace of mind before moving forward with your investment.