Western Storage and Handling Unaffected by 2021 Steel Shortage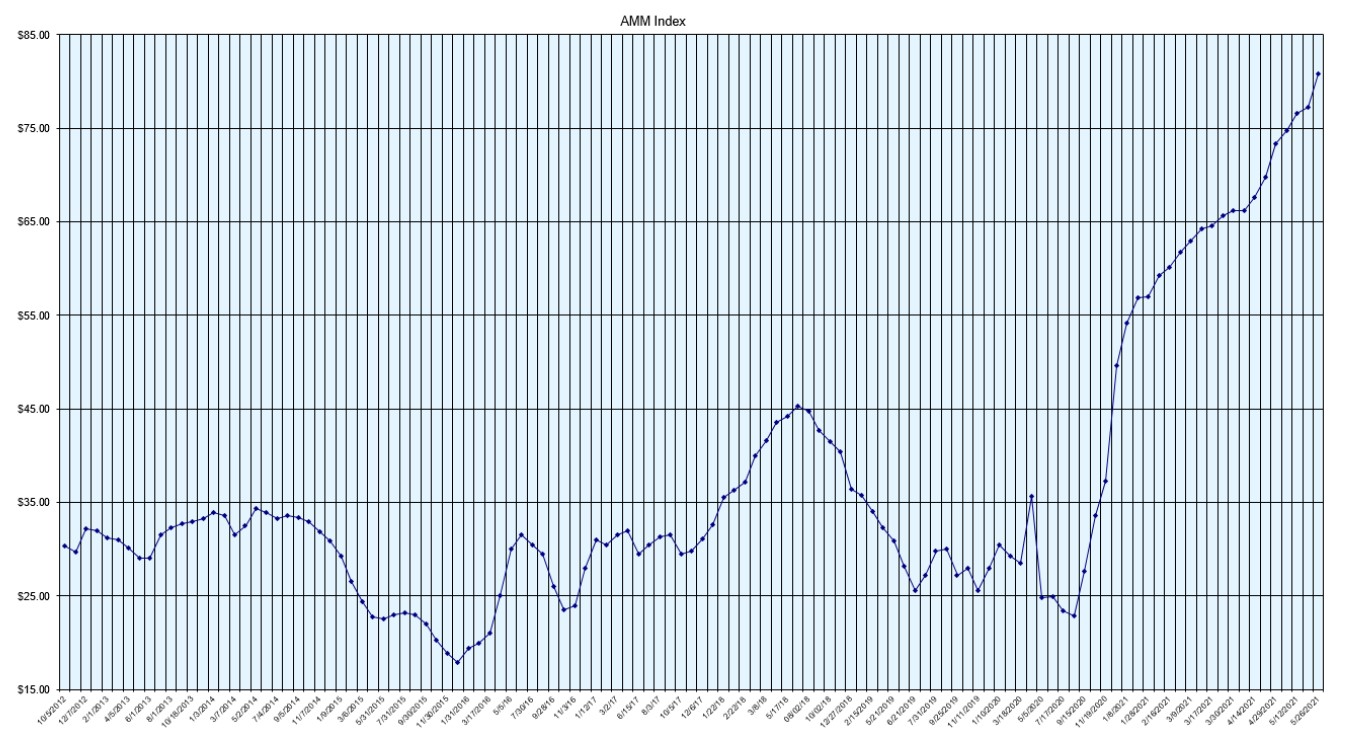 The steel industry is experiencing a shortage of epic proportions. As a result, steel prices have sky-rocketed to nearly 3 times the 20-year average, leaving many vendors unable to meet customer needs. Other steel vendors are inflating prices to make up for the short supply. But not Western Storage and Handling. Thanks to the great foresight, planning, and expertise of our procurement specialists, we are fully stocked with steel-heavy products. WHS has Stock-Piled Pallet Systems, upright pallet systems, high-density pallet racks, & pallet rack wire decking at the most competitive prices available.
Western Storage and Handling: Our steel products are IN supply and plentiful in 2021
In particular, WSH has stockpiled pallet racks and rack systems. These systems are ideal for businesses looking to maximize warehouse space without increasing square footage. Warehouses throughout Denver, Colorado Springs, Eastern Wyoming, and Western Nebraska can rest assured that our complete line of pallet rack products and services are available. And will continue to be available at competitive prices.
What can pallet rack systems do for you?
The right pallet rack system can do a lot more than just increase warehouse space. Let our experts provide a free consultation to show you how pallet rack systems can improve the safety of employees, improve the accessibility of products, increase inventory control, reduce product damage, and increase productivity.
With our pallet rack consultations, WSH offers services for:
Developing local inventories
Full installation
Engineering and design to meet building codes
Don't wait! Secure the system you need at a price that works for your business with WSH
The current average wait time from other storage product manufacturers is 16-18 weeks! Let Western Storage and Handling take care of all your warehouse needs in a reasonable amount of time at a great price. Call us today at 877-669-6602!
---
We have both Denver and Colorado Springs locations! Serving Colorado, Eastern Wyoming, and Western Nebraska.
DENVER OFFICE
1630 West Evans Ave, Unit L
Denver, Colorado 80110
Phone: 303-937-8376
COLORADO SPRINGS OFFICE
1880 Office Club Pointe
Colorado Springs, CO 80920
Phone: 719-272-8253