Rest assured with drum handling equipment and strategies from WSH, which now has a representative who is a certified expert with one of the oldest, leading drum handling equipment businesses in the nation.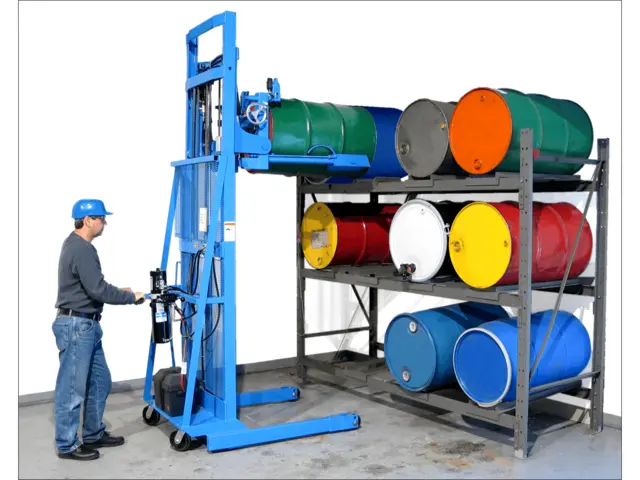 WSH has leveled up its expertise in the field of drum handling and related equipment by having one of its sales reps become a Certified Representative for drum handling wholesaler, Morse Manufacturing Company, Inc. We are the only warehouse solutions busineI was impressed by the attention to detailss in the Front Range with this certification! It is a level of expertise that is exclusive only to Morse partners and makes use of information not readily available to customers, allowing us to serve our customers in this specialized field in a way other suppliers can't.
How our Morse drum handling certification benefits our customers
The certification will allow Dan Neumann, our newly-certified Morse Rep, to know the ins and outs of all Morse products,allowing us to make the most informed and strategic decisions possible when choosing a drum handling machinery, accessories, and parts for your business. This makes WSH a leading expert with drum handling and related needs: The certification is a 3-day deep dive into all products Morse manufactures and sells. Dan also learned about the manufacturing process of each product, all the necessary safety factors to address with customers, and extensive training about each type of drum including the processes for handling, lifting, transporting, and storage applications for your business.
Continuing a legacy of excellence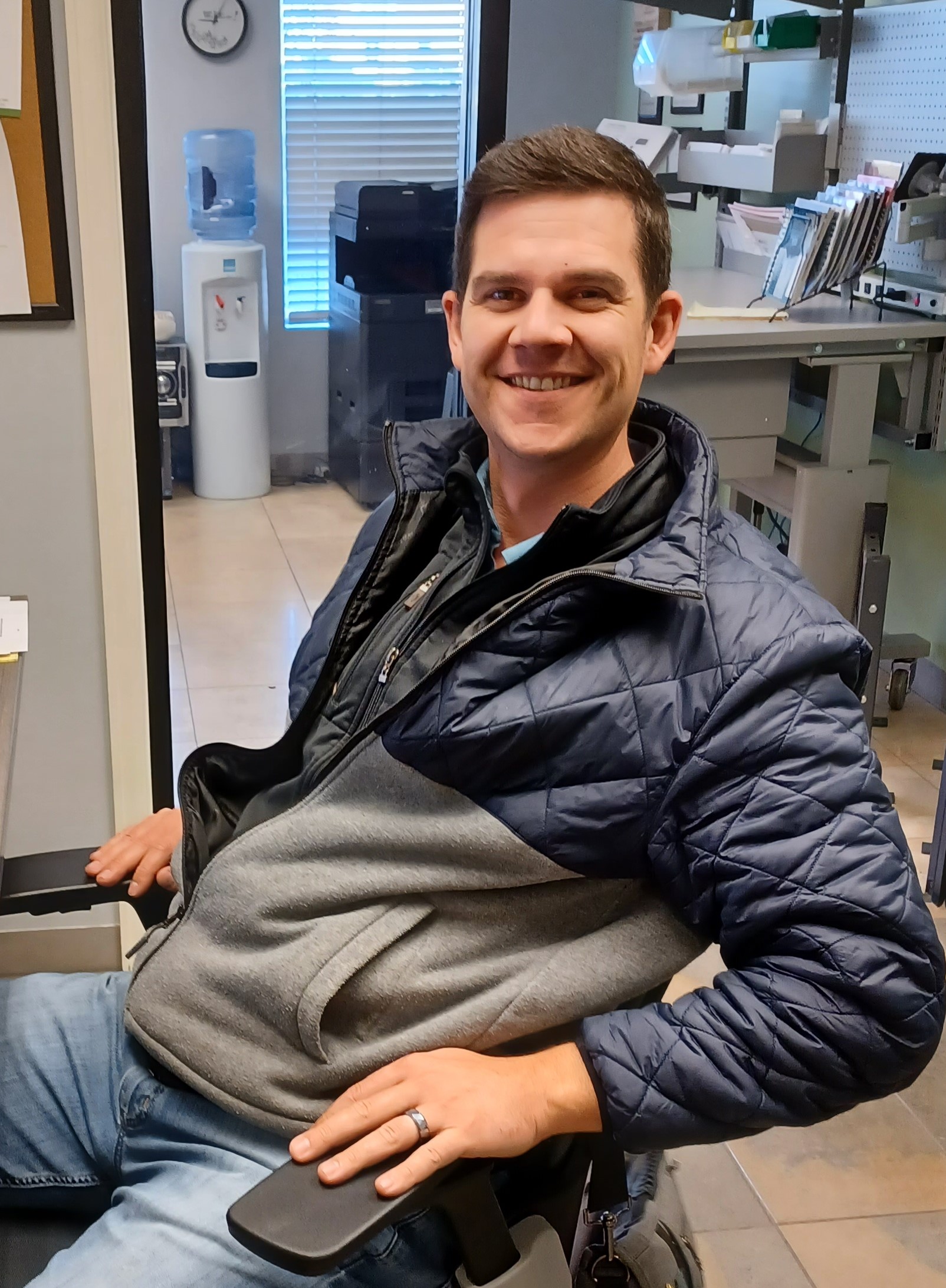 We are honored to not only work so closely with such a reputable company; we're also thrilled to be supporting a long-standing family-run business. In fact, Morse is about to celebrate 100 years in the drum handling equipment business. We're thrilled to now be a part of Morse's legacy by informing customers of their company and helping them choose the best products for theirapplication by having a certified Morse Rep on our team.
As always, we will continue to provide you with the utmost professionalism, expertise, and reliability, and we're excited to have Morse's additional tools and resources to further cement us as a leading producer of warehouse drum applications and more.
Learn more about Morse's products on our blog.
Serving Colorado, Eastern Wyoming and Western Nebraska.
We have both Denver and Colorado Springs locations!
DENVER OFFICE
1630 West Evans Ave, unit L
Denver, Colorado 80110
Phone: 303-937-8376
COLORADO SPRINGS OFFICE
1880 Office Club Pointe
Colorado Springs, CO 80920
Phone: 719-272-8253